Bulldog Volleyball has an exciting camp opportunity June 5th!!! This camp is for Hampton-Dumont CAL students that will be in grades 1st-12th for the 21-22 school year. Register by submitting the following Google Form by May 15th. Please select the grade your daughter will be in next school year. Go Bulldogs!
https://forms.gle/3B43Kk5jzkqcCLHQA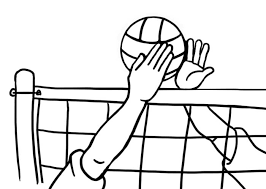 3rd grade did some math games after finishing up ISASP testing for the day!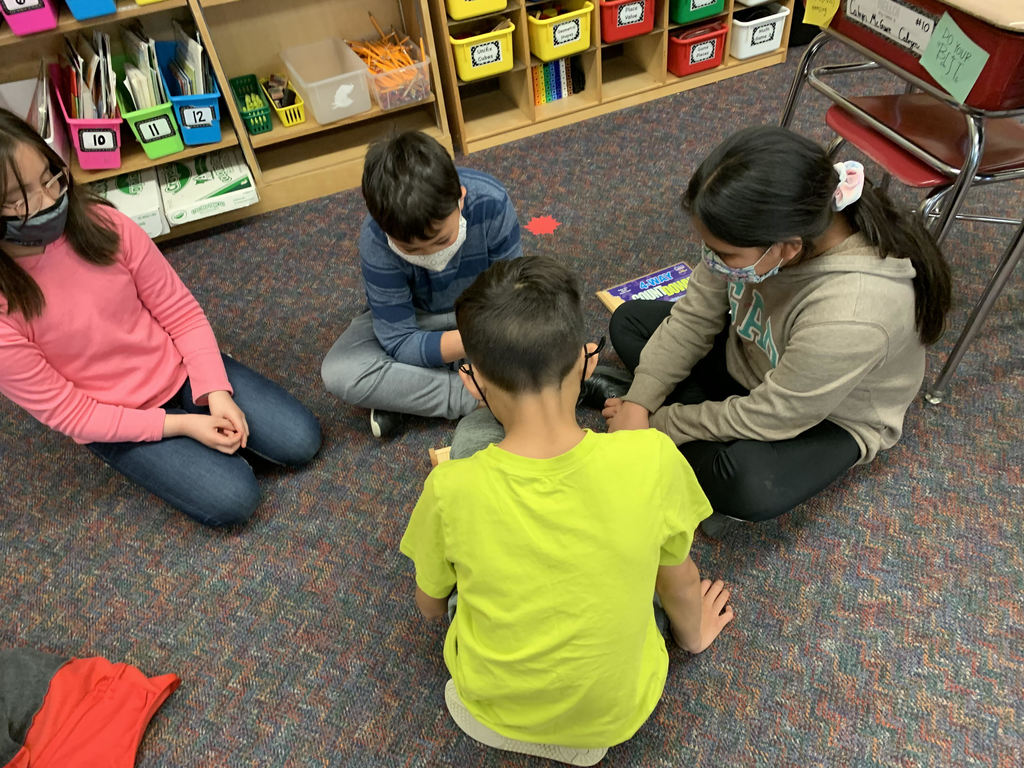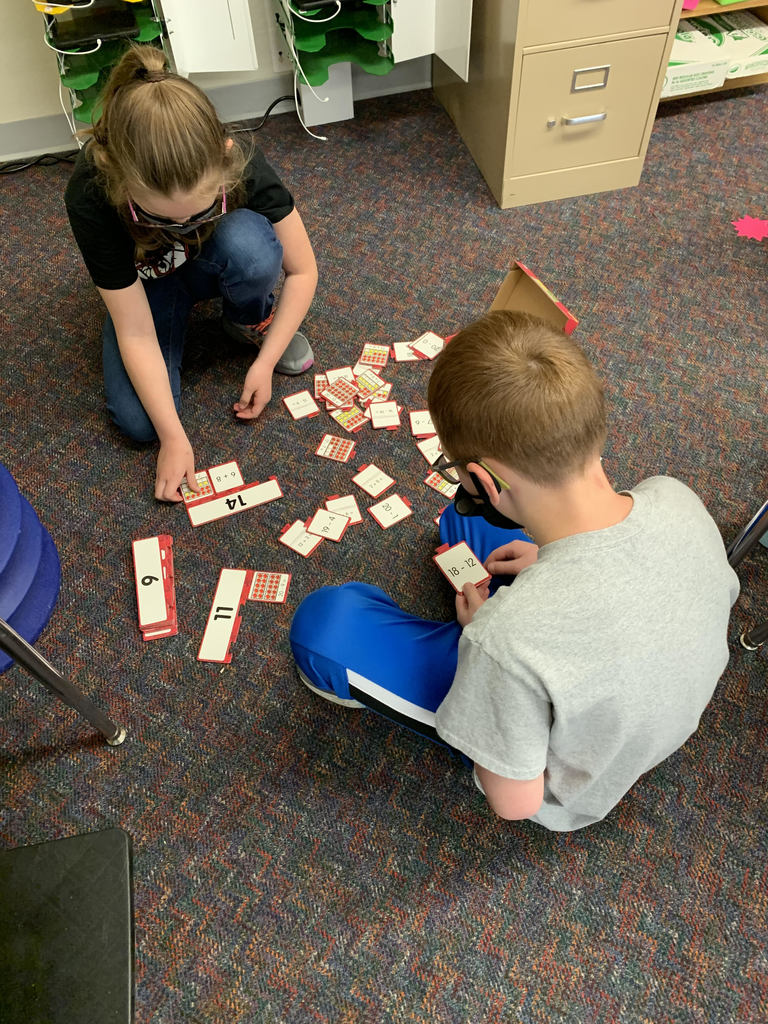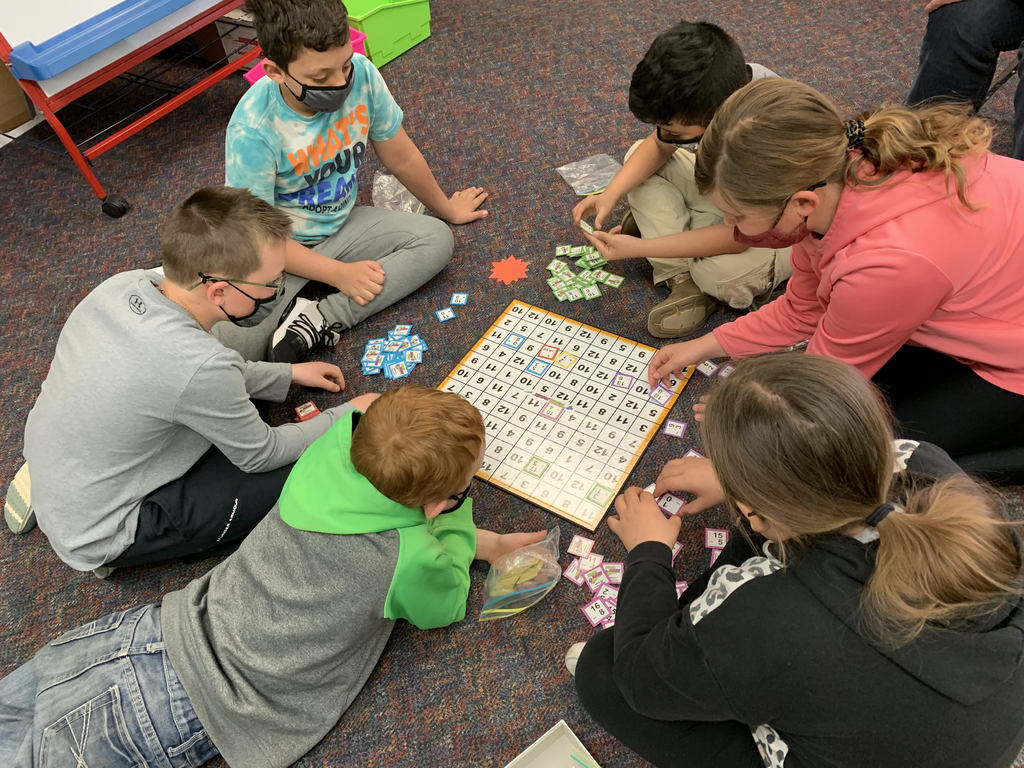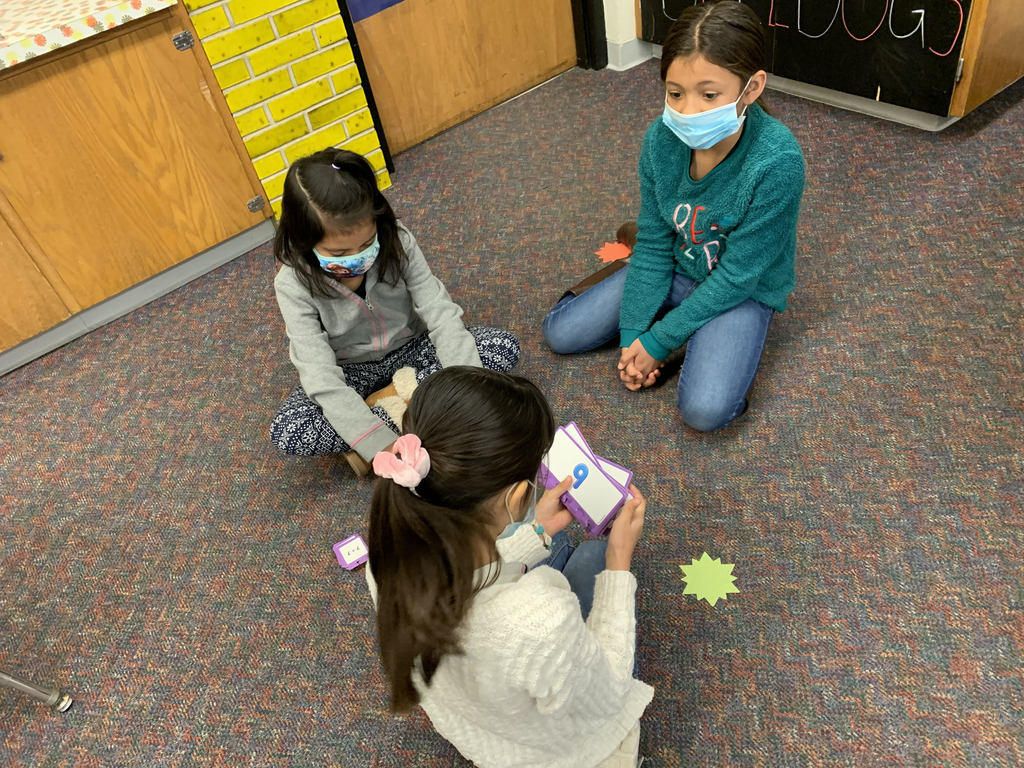 Today we are postponing boy's soccer, boy's golf and girl's golf due to sub-freezing temperatures. Girl's tennis will also be postponed to, Friday April 23rd.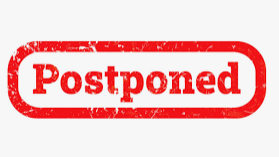 Flash Light Reading in 1st grade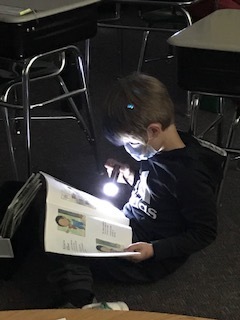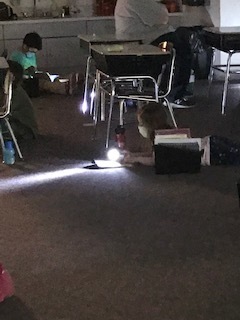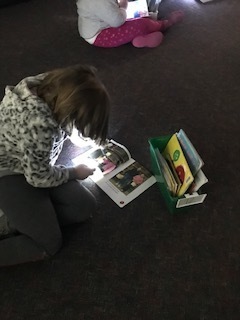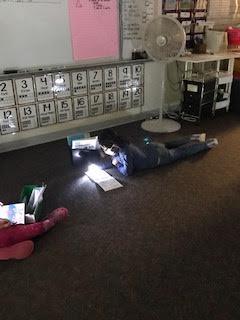 Due to feels like temperatures forecasted to be in the low 30's tomorrow's home boys' track meet has been canceled.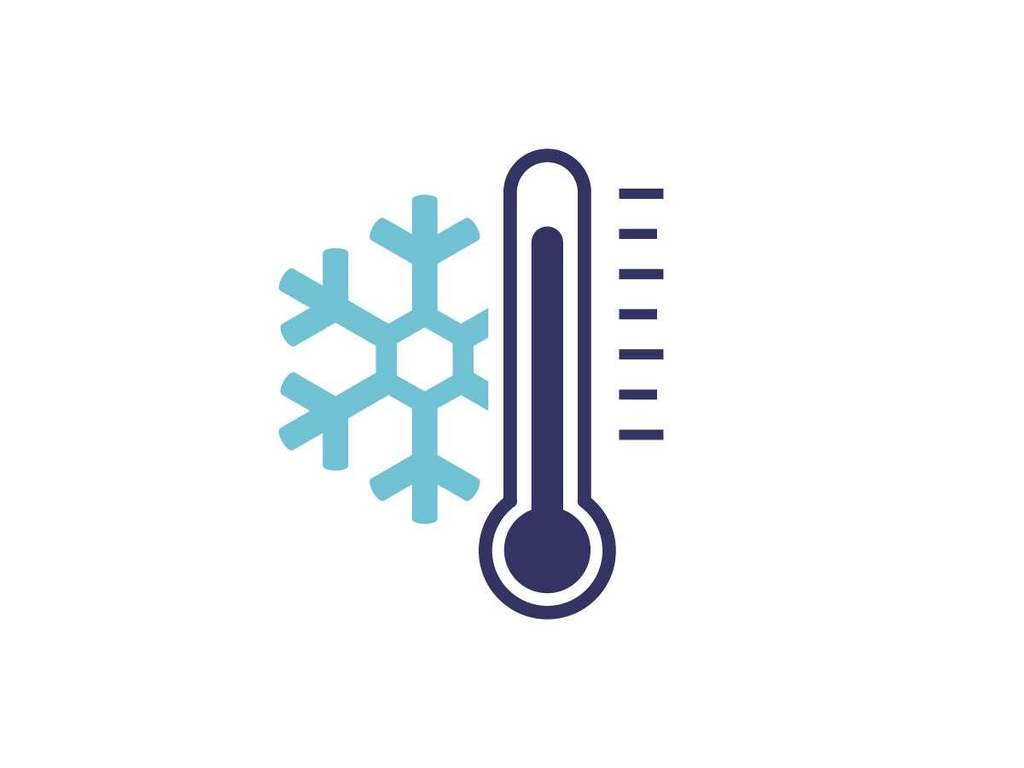 Tonight our Boy's Track will head to Aplington-Parkerburg with field events starting at 4:30PM. GO BULLDOGS!

Mrs. Toomsen's class made SLIME this morning! They were celebrating BARK card achievements but also used what they've learned about fractions when dividing their slime into equal parts to share!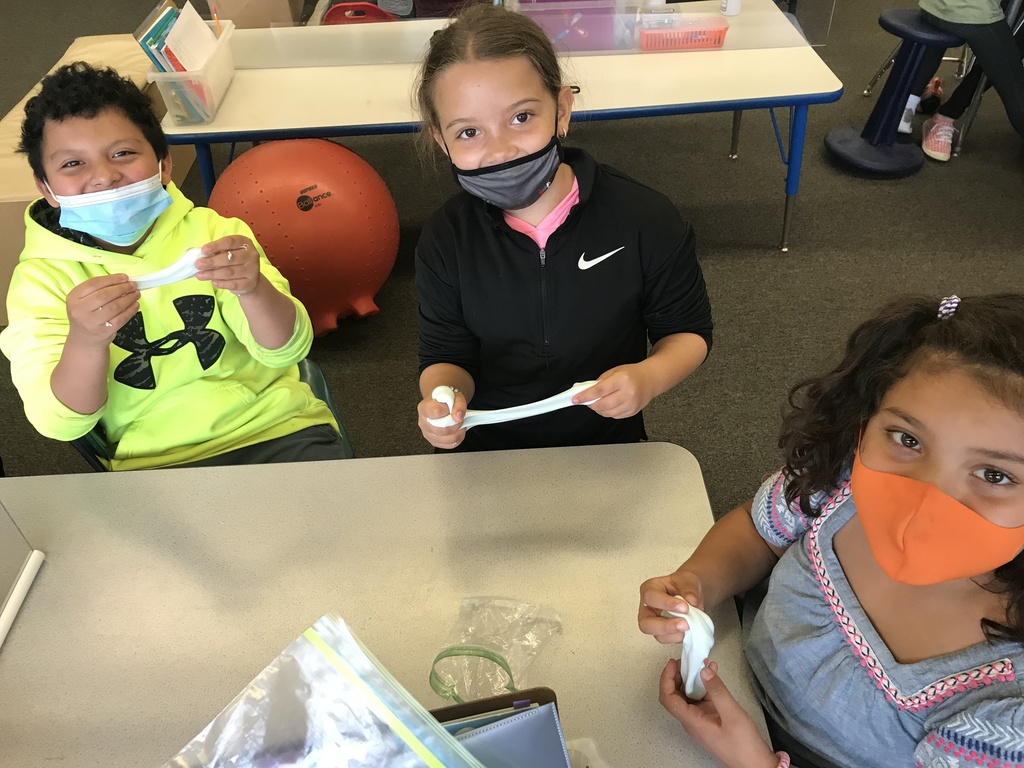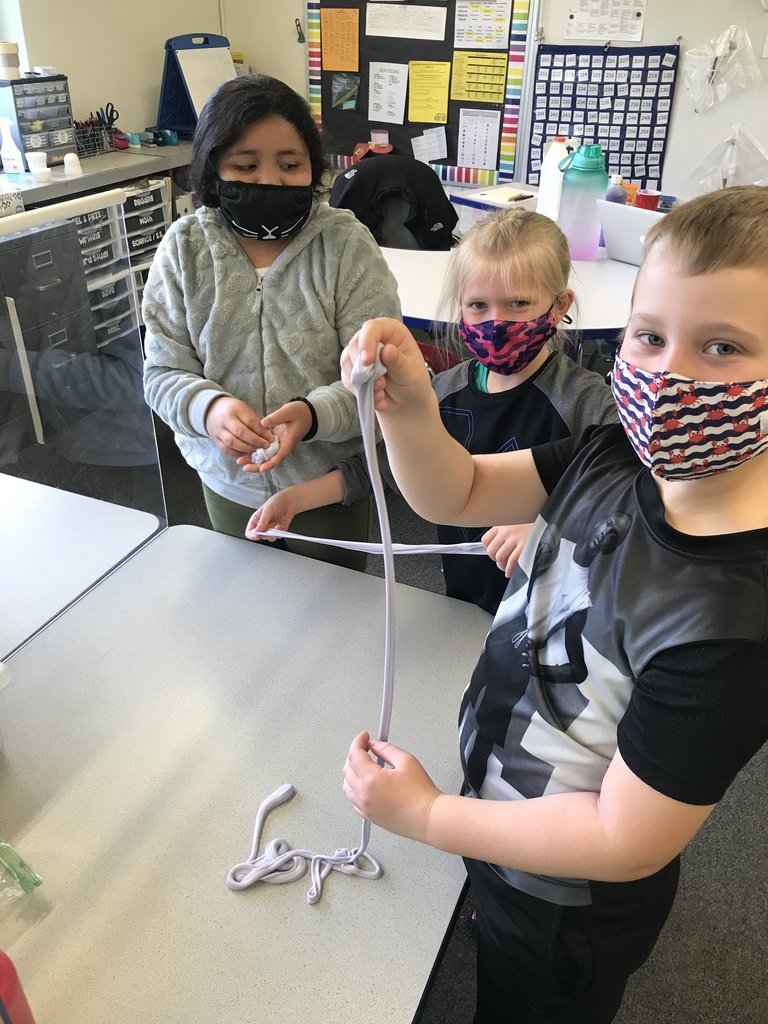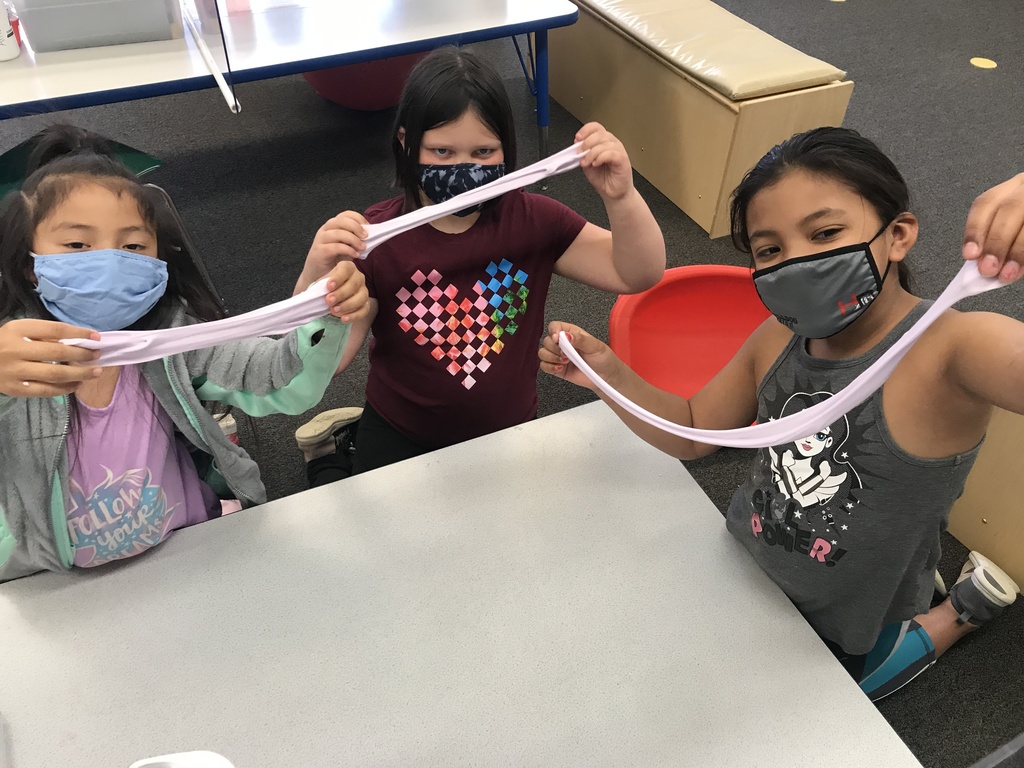 Today our Boy's Tennis will travel to Clear Lake for a 3:30PM match AND our Girl's Tennis will host Clear Lake with a start time of 4:30PM. Our Girl's and Boy's Soccer will also travel to Clear Lake for matches beginning at 5:00PM with the boys to follow. GO BULLDOGS!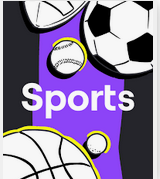 Some tips about bus safety today with our very own Mr. Heuer.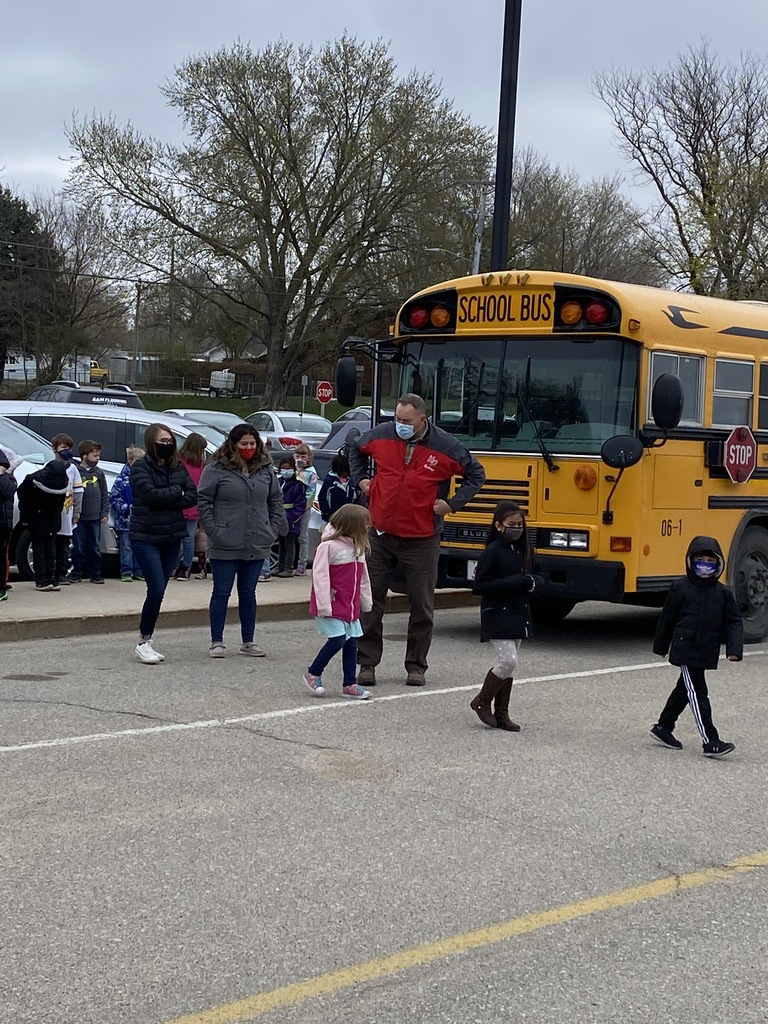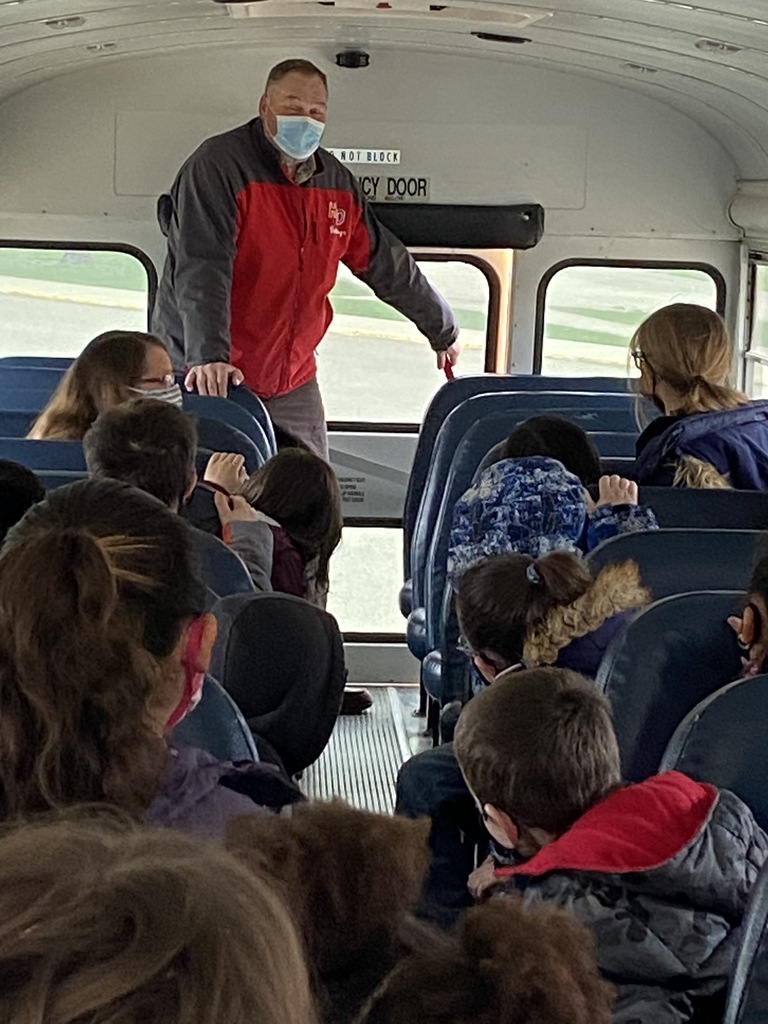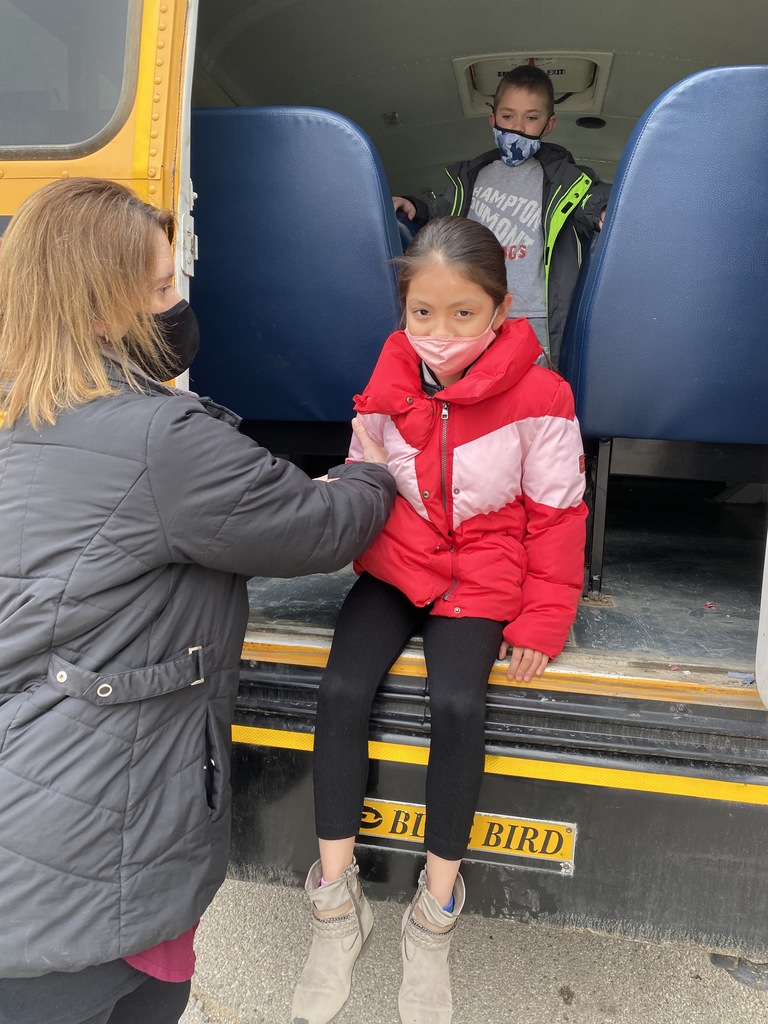 ATHLETICS UPDATES: 4/15: Boys' TRACK @ Waldorf is canceled due to weather. Boys' TENNIS @ Clear Lake new start time-3:30. 4/16: Boys' TRACK travels to Aplington-Parkersburg, 4:30 start.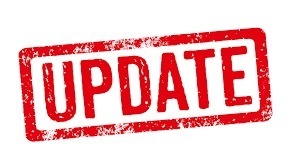 Mrs. Aalbers class is working on Animal Reports. They researched their animals and then used Google Slides to create a presentation. Some third grade friends from Mrs. Speake's class helped out!! TEAM WORK!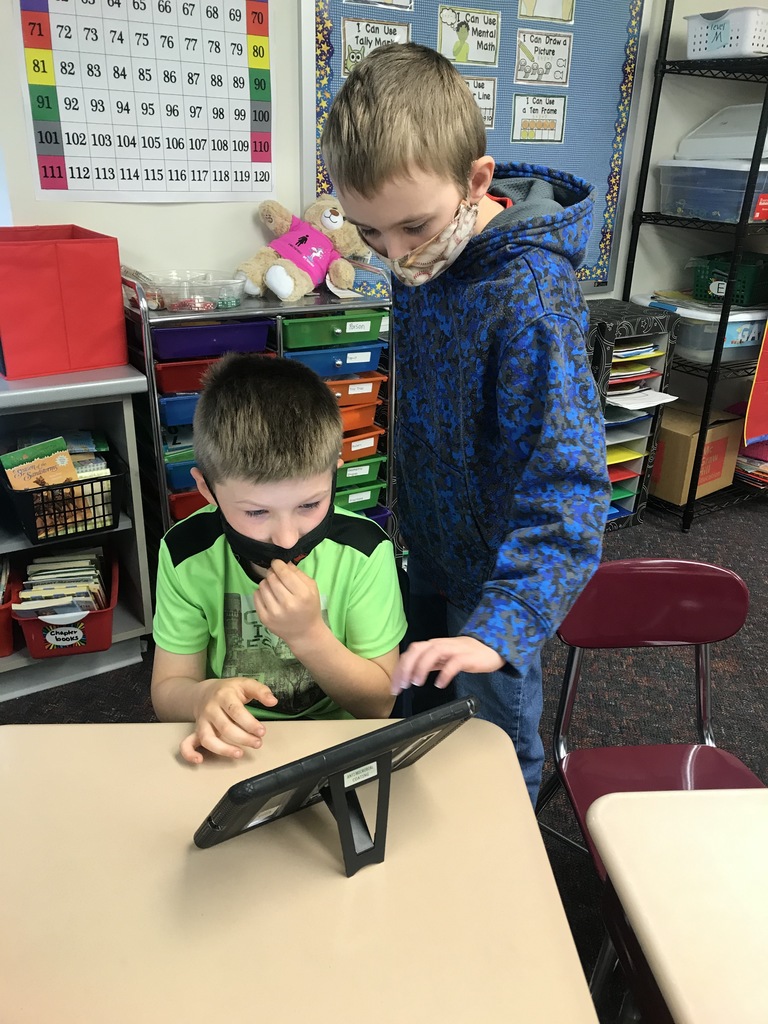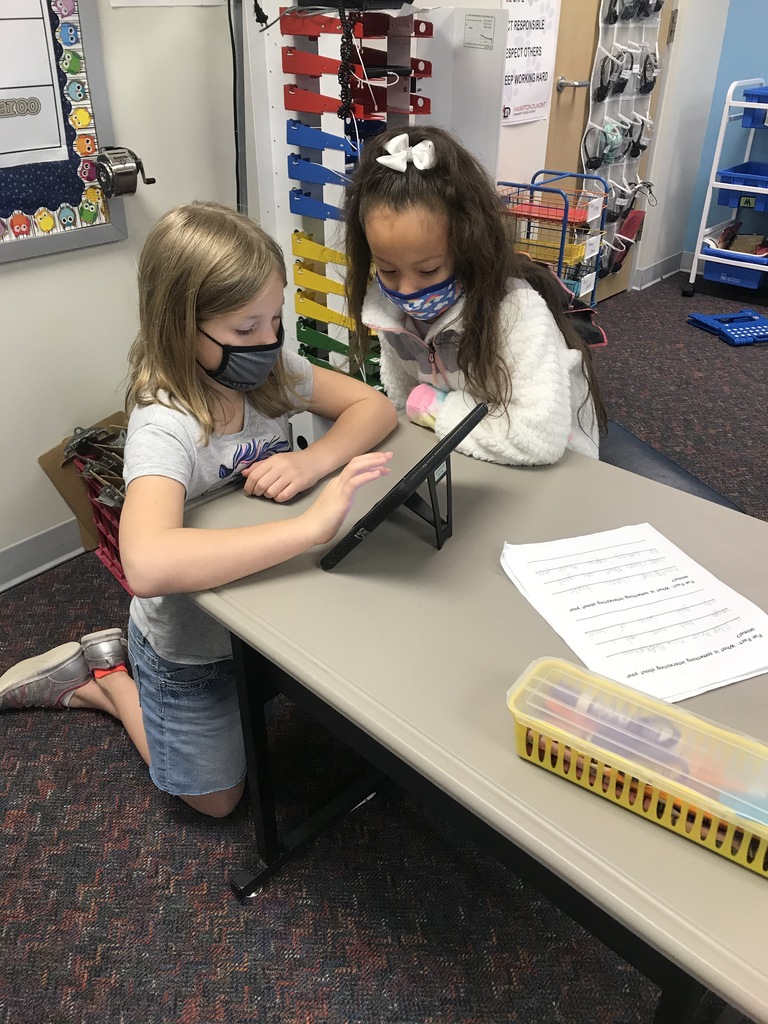 It's clay week at Southside! The students are so excited to paint our clay!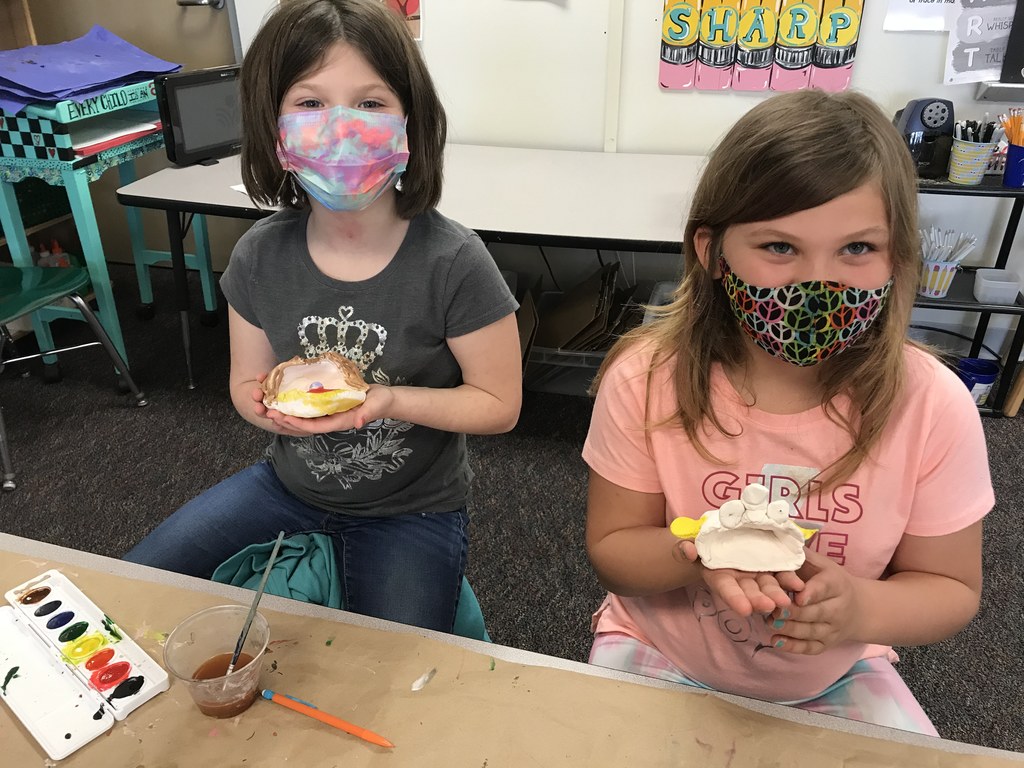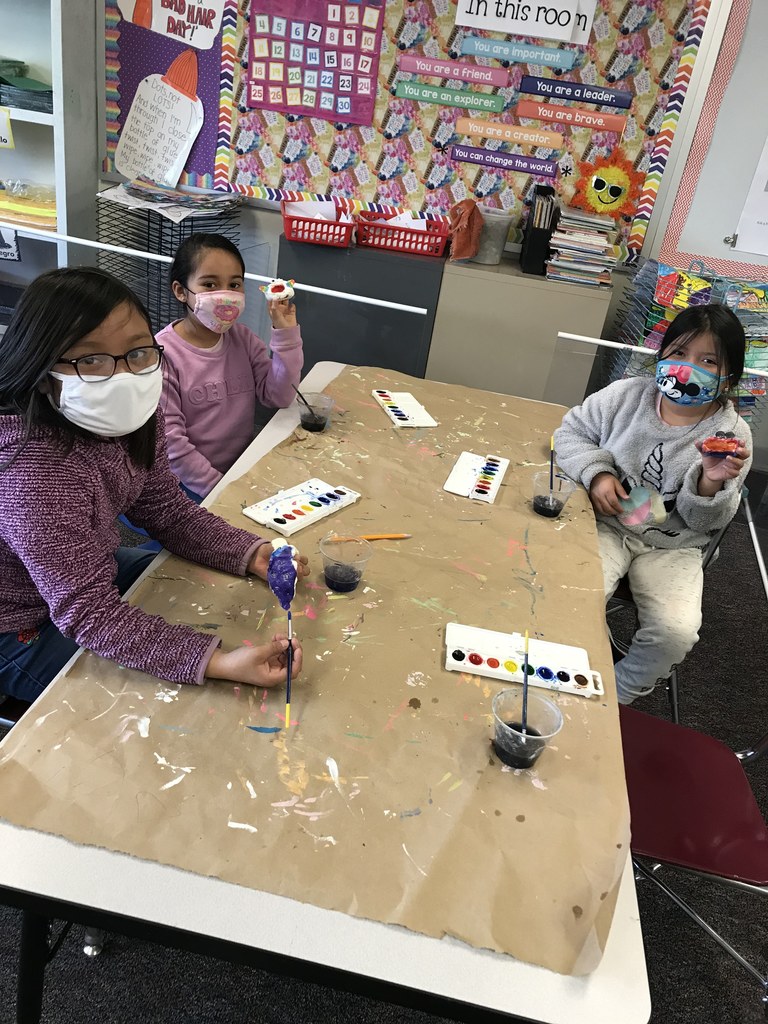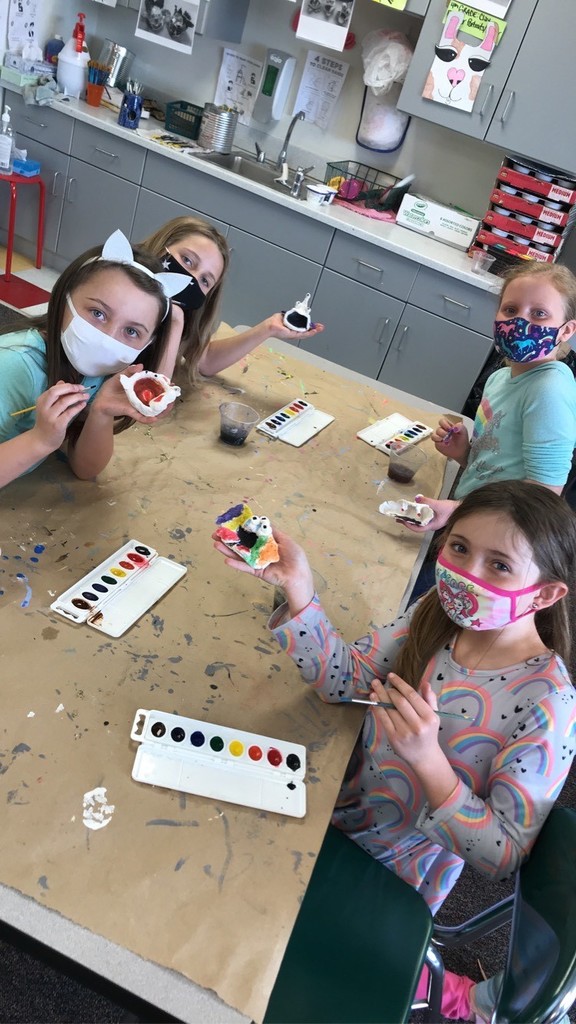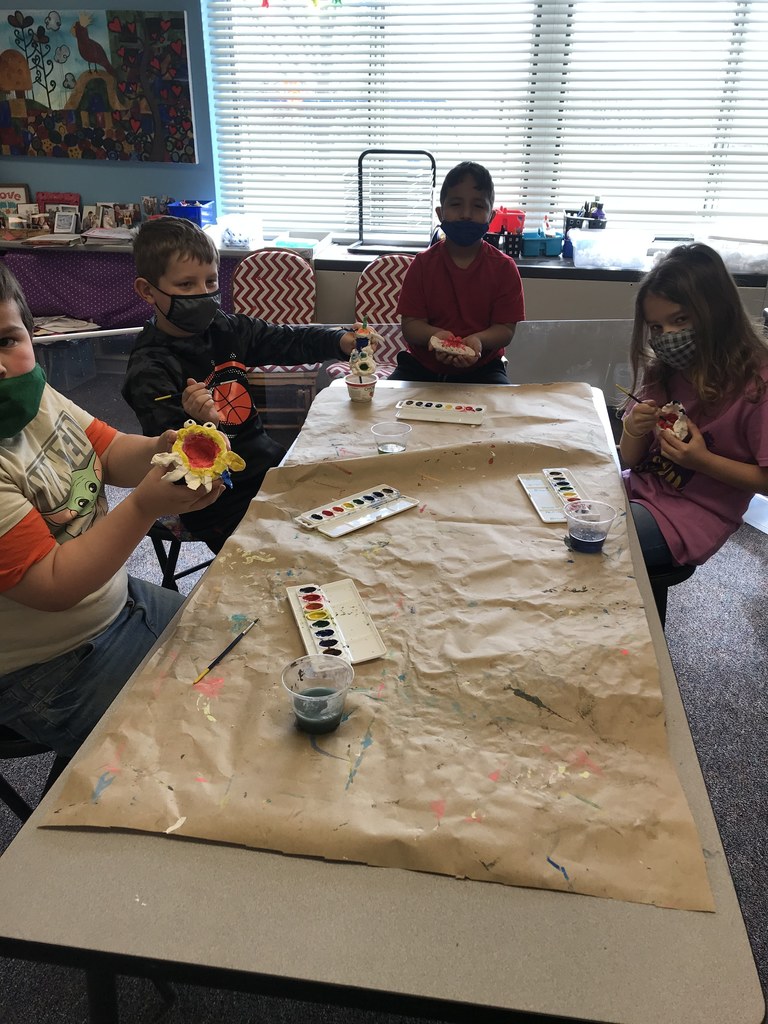 All high school golf, track, and tennis competitions scheduled for today, April 13th, have been postponed due to weather. Coaches will contact athletes with practice information.

GIRLS TRACK 4/13 POSTPONED-Due to forecasted cold temperatures and gusting winds the girls track meet in Clarion on 4/13 has been postponed.

Monday's events are as follows: Girl's tennis at Webster City with matches starting at 4:30PM - located at the High School Boy's tennis will host Webster City with a start time of 4:30PM - located at Progress Park GO BULLDOGS!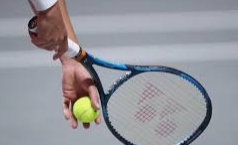 3rd Graders in Mrs. Speake's class are learning to develop personal goals with Miss Gerke during their Morning Meeting...starting with staying healthy!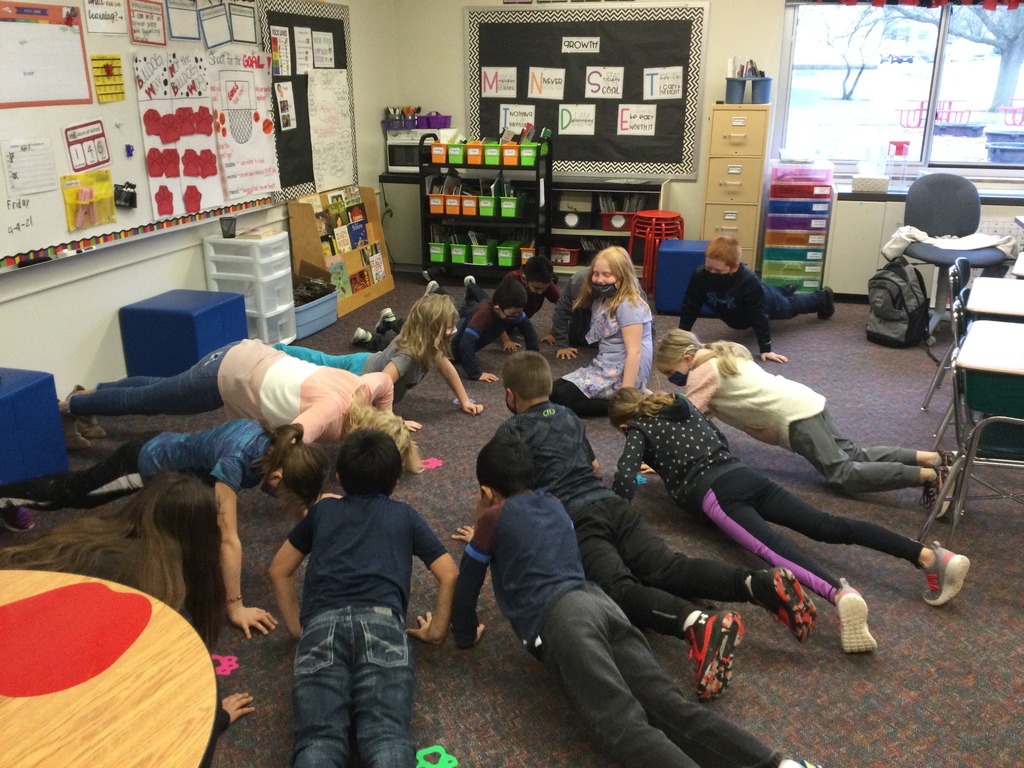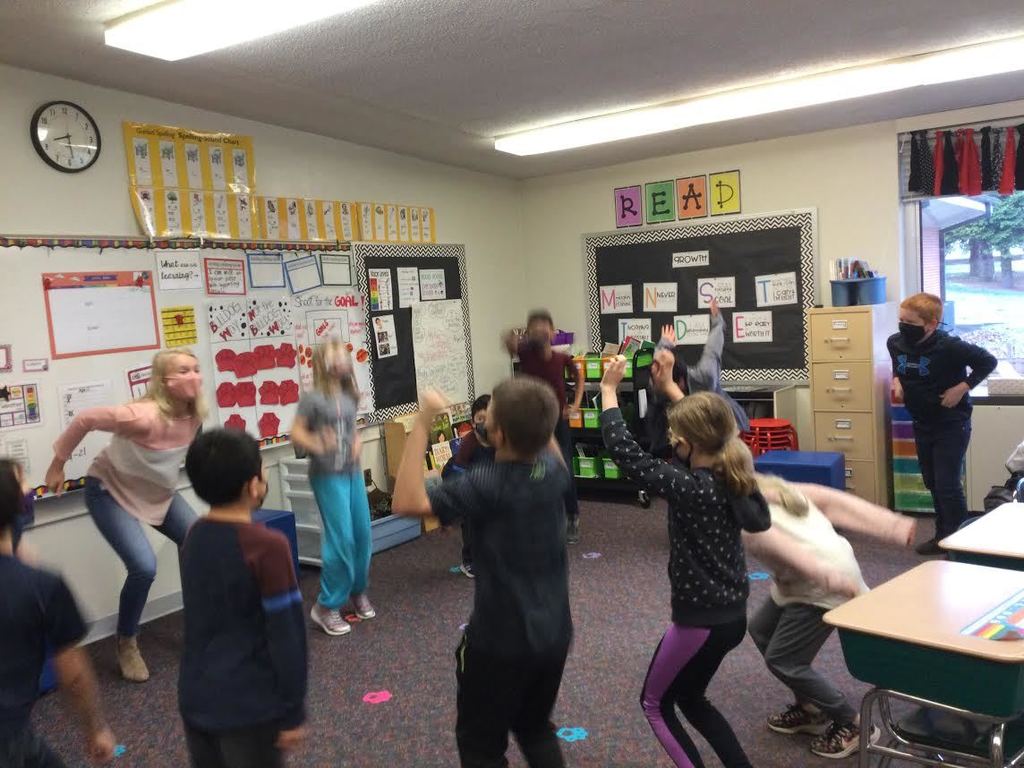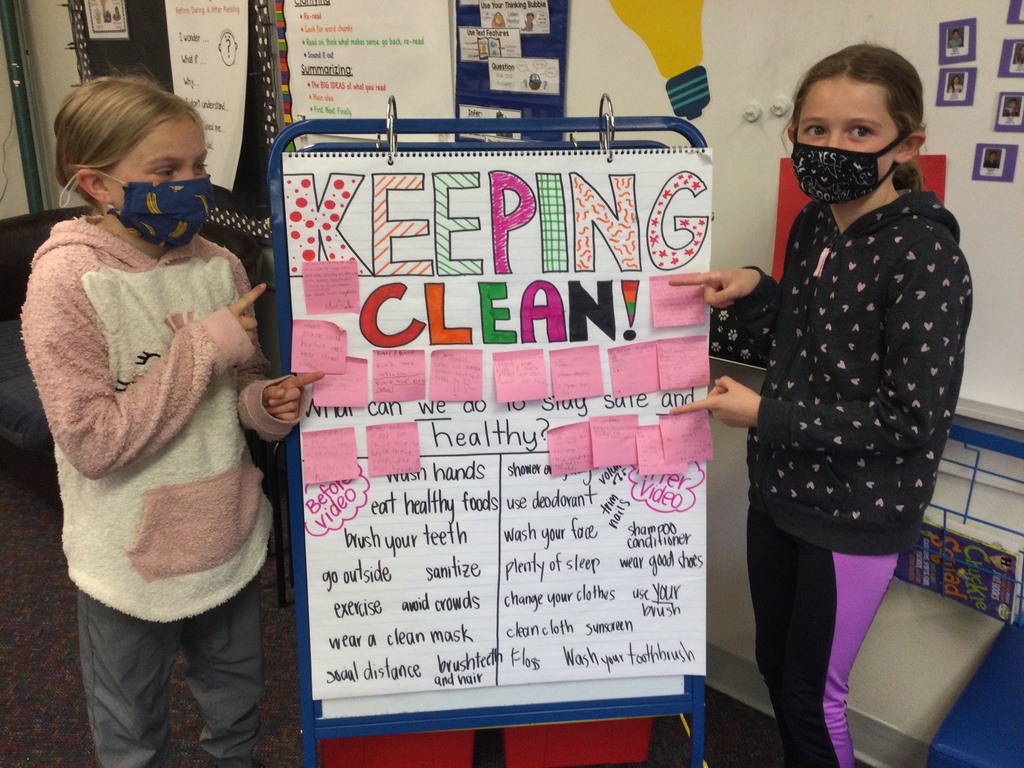 Class of 2024 COMMITMENT TO GRADUATE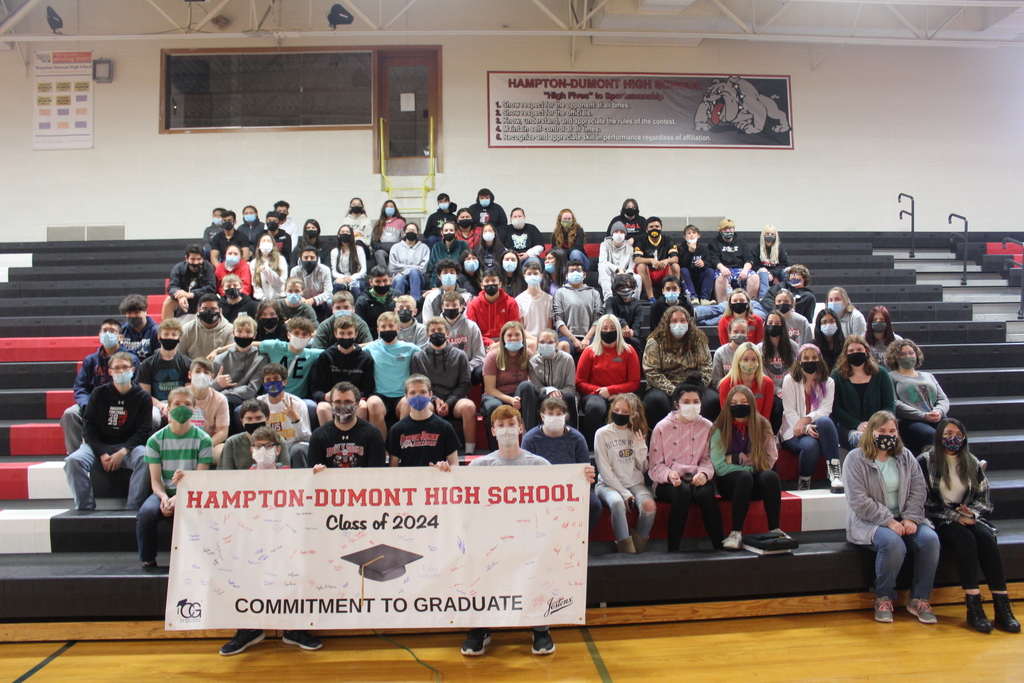 3rd grade learned about the structures of life. In this lesson they got to dissect owl pellets in order to study different digestive systems. EWWWW or COOOL you decide!!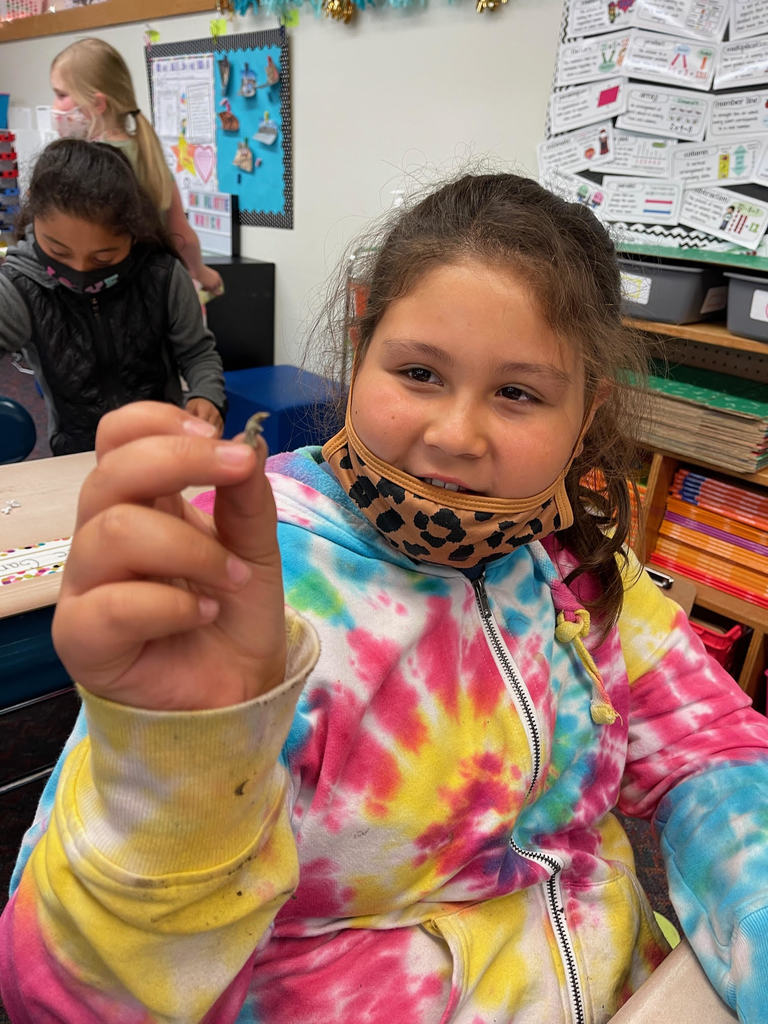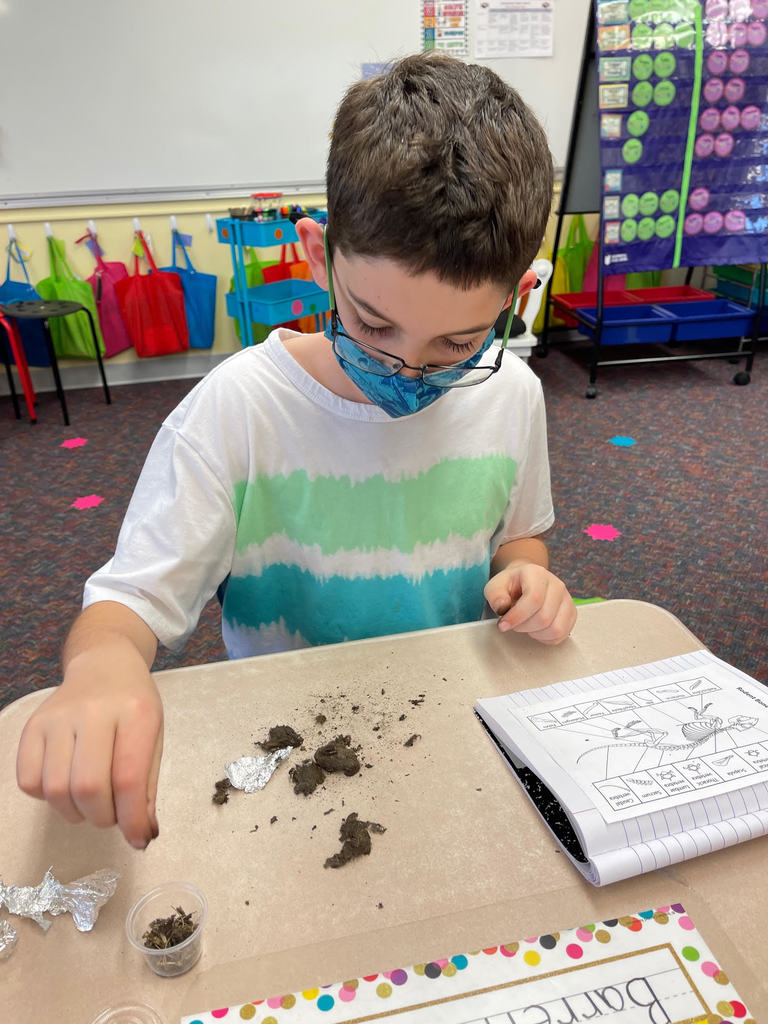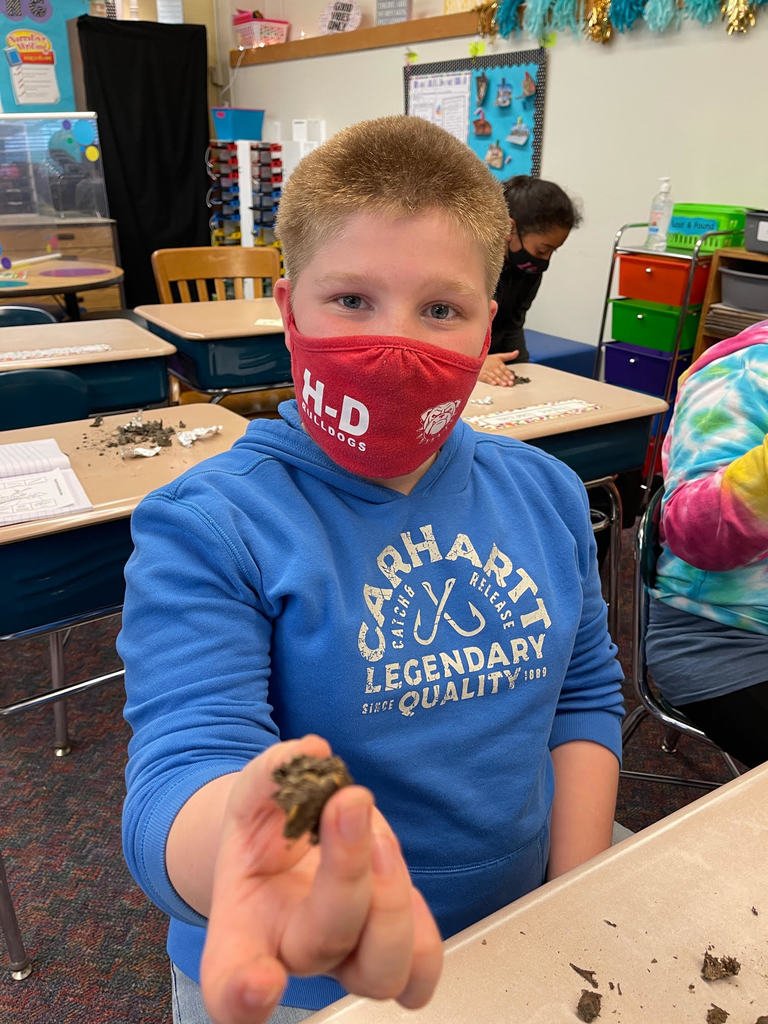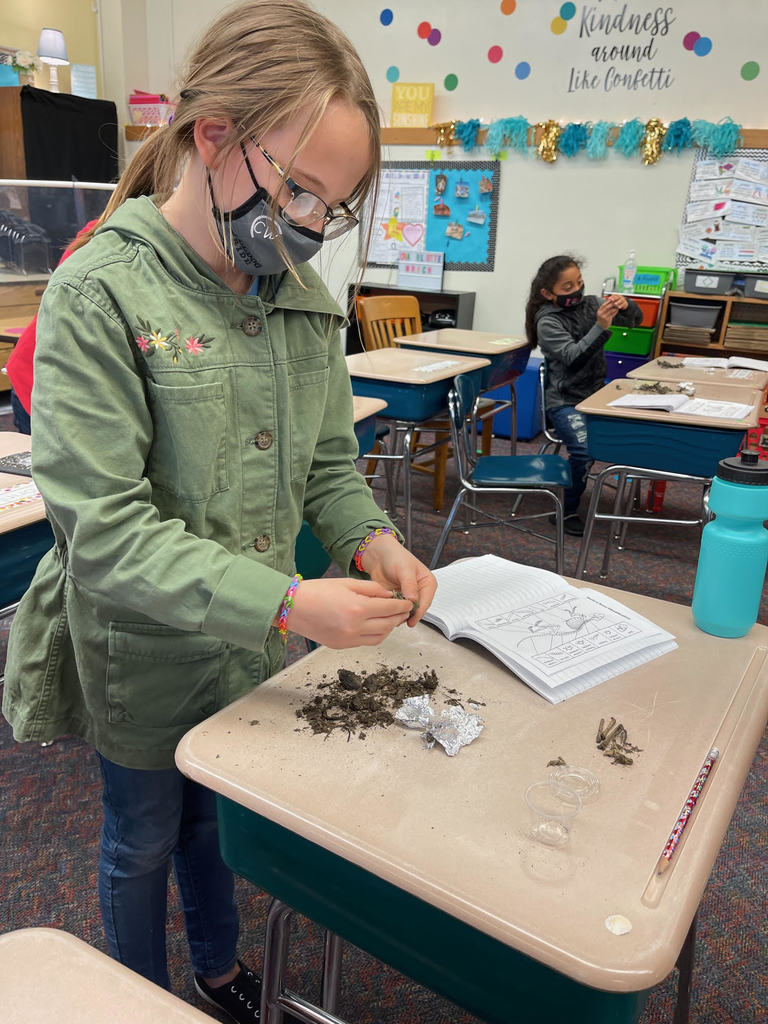 Boy's Track will travel to Clarion-Goldfield-Dows tonight for a Varsity Meet. Start time is 5:00PM for field events. Spectators asked to wear your mask and social distance. GO BULLDOGS!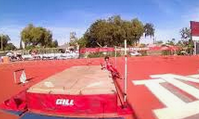 Hampton-Dumont-CAL will be hosting the Lady Bulldog Classic tonight with a start time of 4:30PM. SCHEDULE OF EVENTS 4:30 PM Field Events Discus – Varsity followed by junior varsity High Jump – Junior Varsity open at 4'2'' and Varsity Open at 4'4'' Long Jump – Junior Varsity followed by Varsity Shot put – Junior Varsity followed by Varsity Varsity Throws 4 Attempts, Junior Varsity Throws 3 Attempts 5:00 PM Track Events JV Events Sprint Medley Relay (100, 100, 200, 400) JV 3000m Run Final JV 3200m Relay Shuttle Hurdle Relay 100m Dash JV Distance Medley Relay (200, 200, 400, 800) JV 400m Dash JV 800m Relay JV 100m Hurdles JV 800m Run JV 200m Dash JV 400m Hurdles 1500m Run 400m Relay JV 1600m Relay