Welcome to Hampton-Dumont Community School District! We're excited to welcome you to our community. For more information about our school district, please review our About Us page.
Here are the different processes for enrolling a student at Hampton-Dumont:
Preschool

Online Registration (New Families/Students)

Online Registration (Returning Families/Students)

Open Enrollment

Home School / Dual Enrollment
New registration for the 2022-2023 school year will begin July 15th for all brand new families and returning families.
For more information, please contact our District Registrar.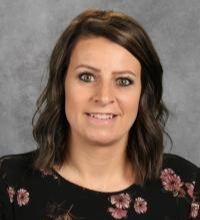 Amanda Heiden District Registrar
e: aheiden@hdcsd.org p: 641-456-4300 f: 641-456-5750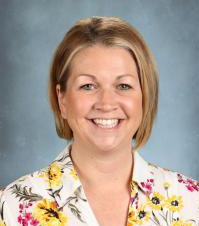 Jessica Hambly North Side Elementary

e: jhambly@hdcsd.org p: 641-456-4481 f: 641-456-4173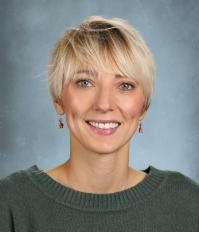 Morgan Symens South Side Elementary

e: msymens@hdcsd.org p: 641-456-2261 f: 641-456-5753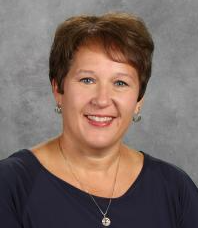 Pauline Barkema Middle School

e: pbarkema@hdcsd.org p: 641-456-4735 f: 641-456-2023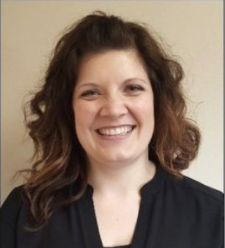 Annie Koch High School

e: ekoch@hdcsd.org p: 641-456-4893 f: 641-456-4569