Senior breakfast tickets will be available for purchase beginning Friday April 9th in the cafeteria during lunch for student purchase. The tickets are $7.00 for those attending with the student, students are free of charge. Parents and/or guardians are welcome to attend this event that will be held in the gymnasium on May 1st at 9:00AM. Tickets must be purchased prior to the event. Last day to purchase these tickets will be April 21st.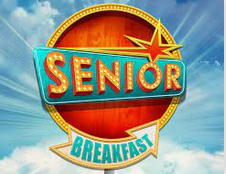 ***ISASP Testing Information*** During the week of April 19-23rd, 2021 students across the district in grades 3 through 11 will begin taking the Iowa Statewide Assessment of Student Progress (ISASP - formerly the Iowa Assessments or ITBS/ITEDS). (Note: High school students will take one test on Friday, April 16th.) Please review the following link for a full letter for the ISASP testing.
https://docs.google.com/document/d/1H27i-eIijuPuLz3EobfJ73PMlTmd0y4fXoZ3O-l55ZE/edit?usp=sharing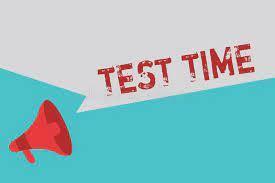 Today our Varsity/JV Girl's Soccer will head to Iowa Falls Alden for a games beginning at 5:30PM. JV will begin with Varsity following. GO BULLDOGS!! Outdoor events are open for anyone to attend. Masks are recommended and social distancing will be expected. There will be no live stream for this game.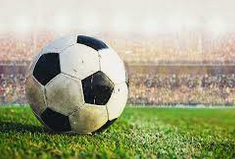 Today our Boy's Tennis will host Grundy Center at Progress Park with the matches starting at 4:30PM. GO BULLDOGS! Due to this an outdoor event, it is open to all for spectator attendance. Masks are recommended and social distancing is expected.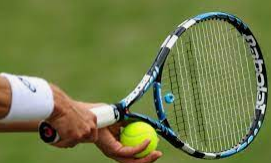 Tonight our Boy's Track will go to Eagle Grove. Start time of field events is 4:00 with track events to start at 4:30PM. GO BULLDOGS! There are no spectators requirements. They will encourage social distancing and mask wearing. There will be no live stream or concessions for this event.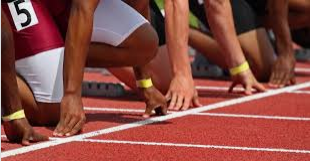 This week Mrs. Miller's first grade classroom earned 300 bark cards for showing the Bulldog Way. They celebrated by bringing a stuffed animal to school. The animals are hard at work learning the Bulldog Way from their first grader. They are learning what it looks like and sounds like during IDR (Individualized Daily Reading). It is important to pick a "just right" book, choose a spot that allows them to focus on their reading, read the whole time to build their stamina and think about their reading! The first graders are even teaching them strategies to use when they come to a word they do not know! These animals sure are lucky to have such amazing first graders!!!!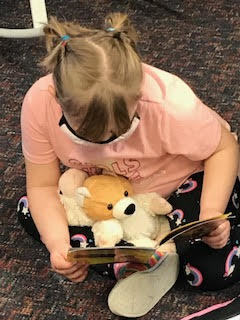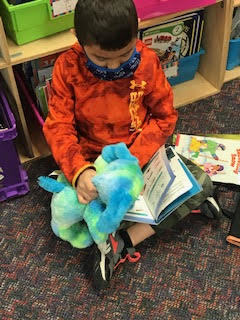 Our tower garden just keeps growing and growing...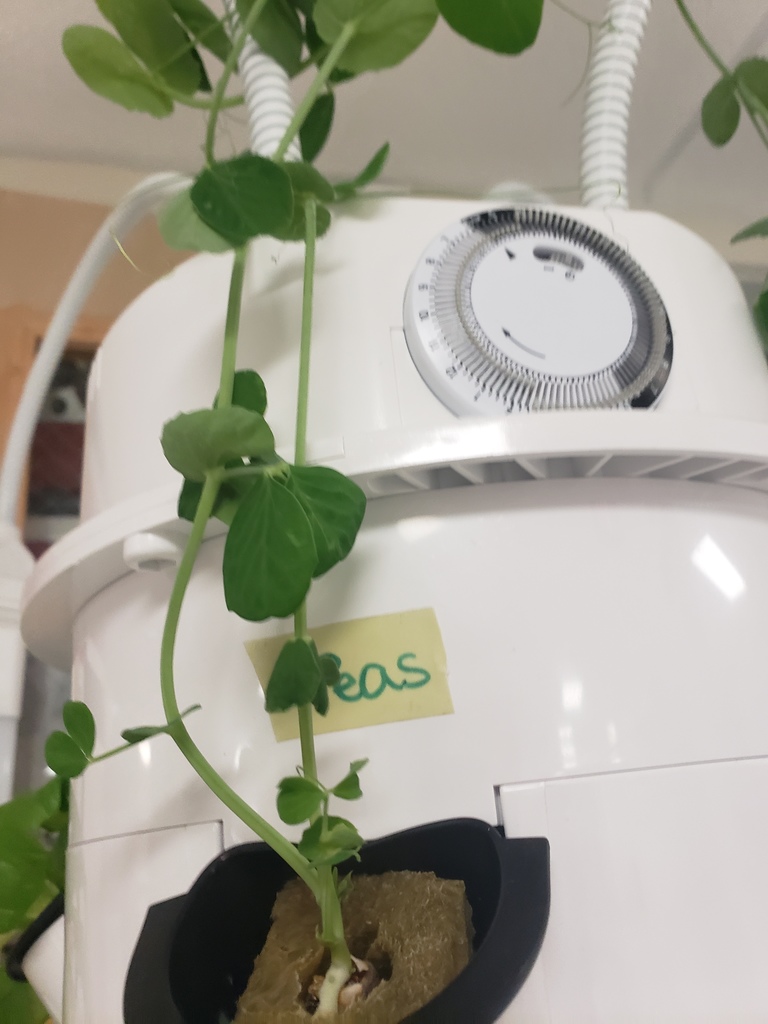 Walking Club is open again at South Side and the kids are excited!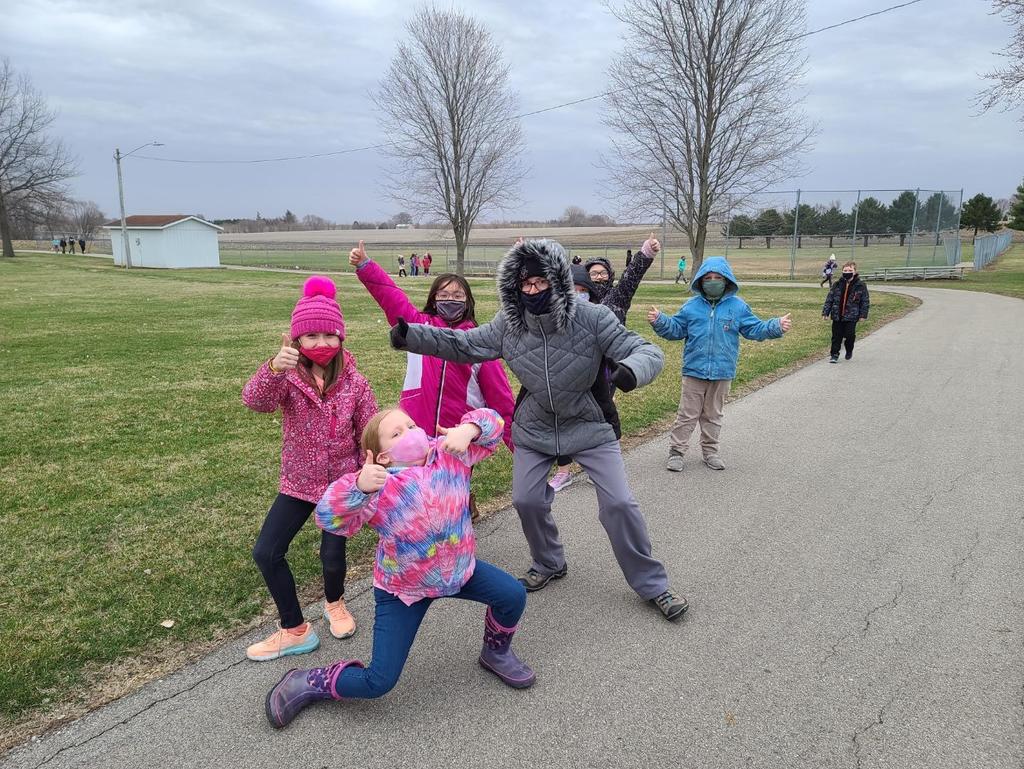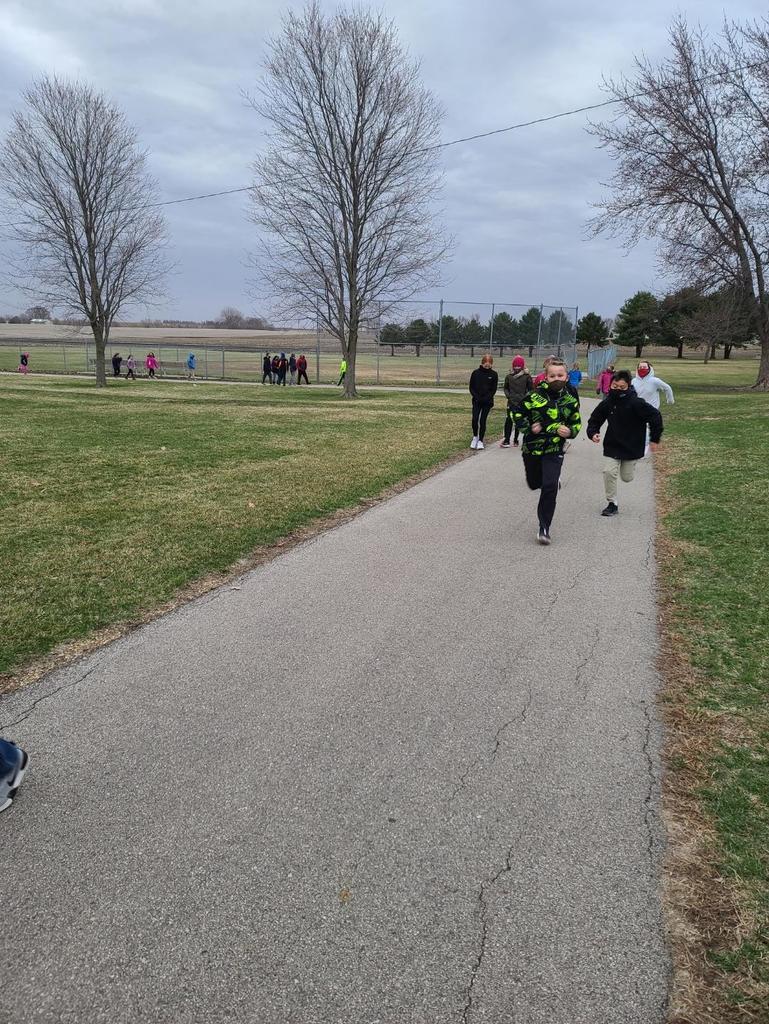 Middle School Boys and Girls Track online order form. Please follow the directions at the bottom of the form. Pictures are April 8th.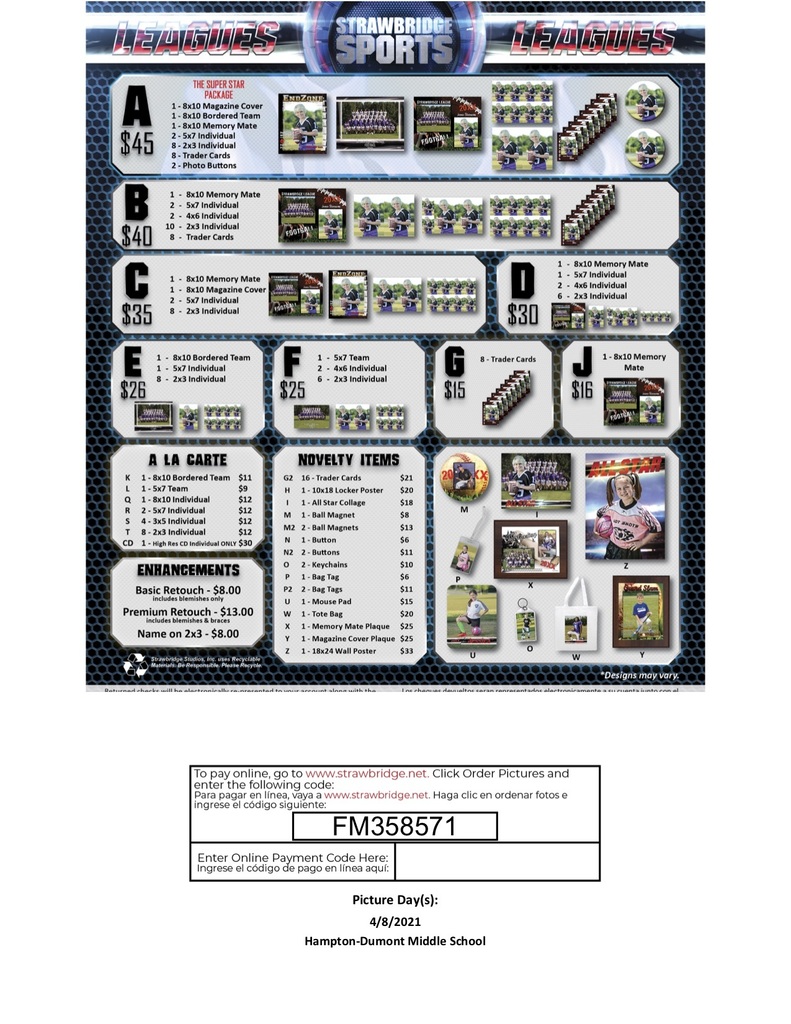 **Reminder** Ninety minute early dismissal tomorrow, April 1st, 2021. No school on Friday, April 2nd and 5th.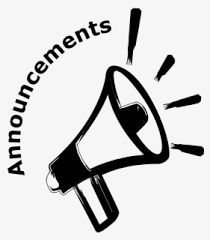 The second graders in Mrs. Toomsen's class recently presented their research projects. Students gathered information, took notes, and typed a report on a historical figure. The students learned that the decisions and actions of these individuals made a big impact on our country!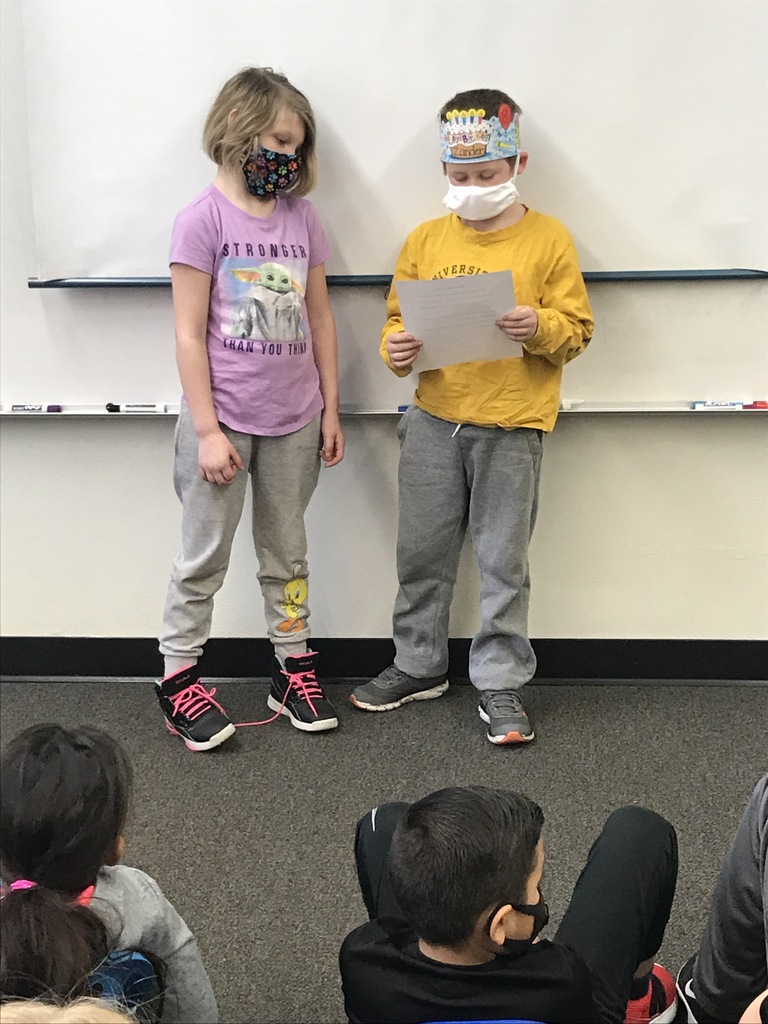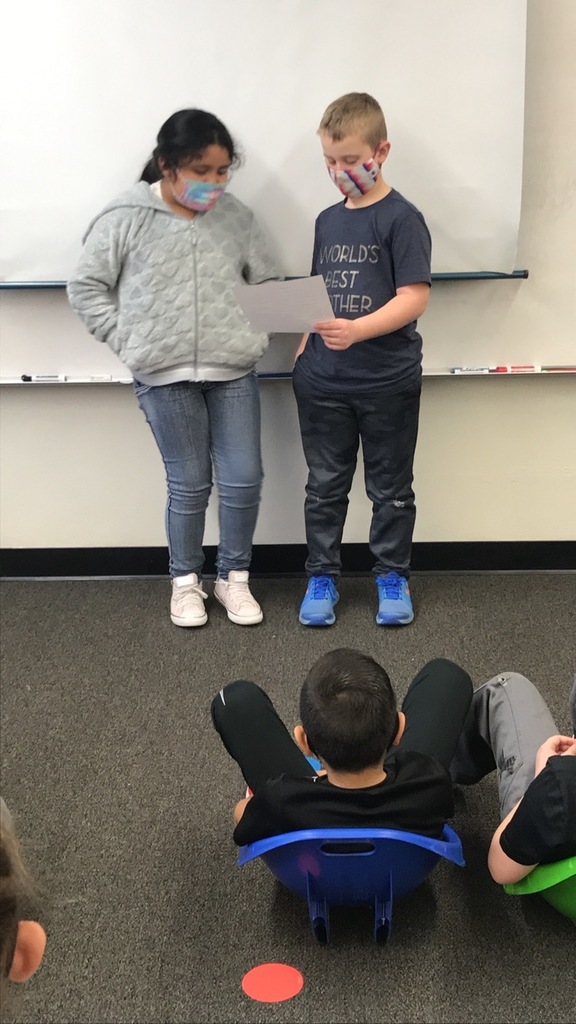 Spring sports means new H-D-CAL Gear! Here is the link to our Soccer Apparel Store
https://hdcal-soccer.itemorder.com/sale
The store is open until Sunday, April 11. Thank you for supporting Bulldog Soccer!

Due to weather and field conditions the Soccer Scrimmages scheduled for this morning are canceled. Debido al clima y las condiciones del campo, los partidos de fútbol programados para esta mañana están cancelados.
The Royal Bee by: Frances and Ginger Park won BATTLE OF THE BOOKS 📚 in Mrs. Maas's class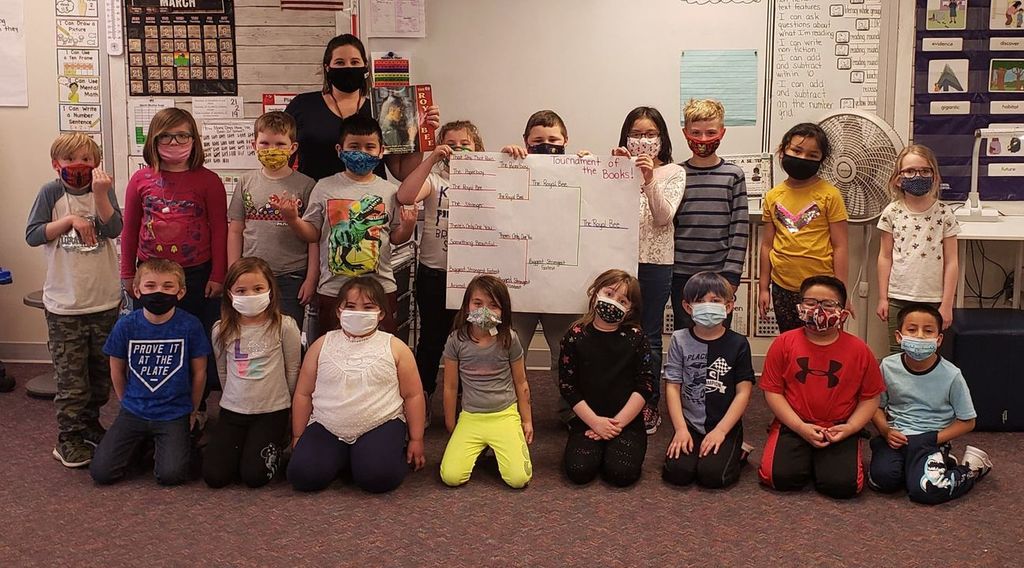 Mrs. Speake's 3rd graders completed a team building activity with their student teacher Ms. Gerke! The students are learning the power of having a Growth Mindset and all about geometric shapes in math.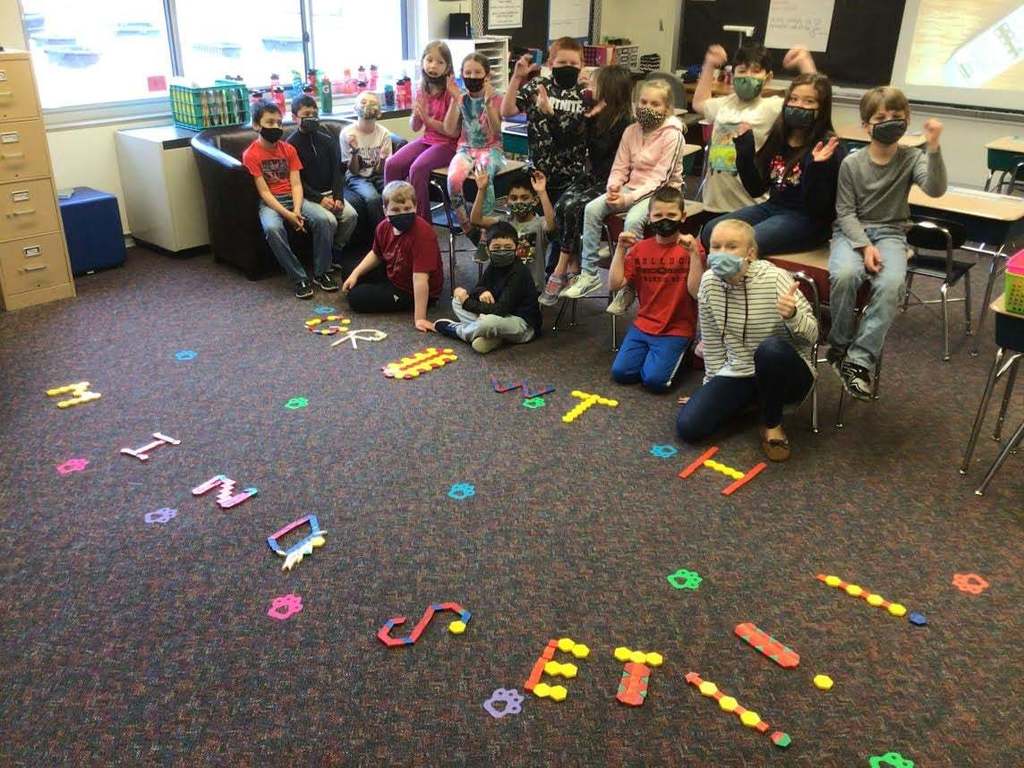 With great excitement H-D-CAL High School announces Cole Miller as our new Head Football Coach! Cole brings experiences from both playing and coaching at Buena Vista University. Coach Miller will demonstrate a great work ethic, positive leadership and a willingness to work with teachers and coaches within the district. He can't wait to get the community involved and live out his dream of being a coach at Hampton-Dumont-CAL. He is excited to get started and looking to hear from any student who is interested in participating in the fall 2021-22 football season. Cole plans on holding his spring football meeting next week. You can reach Coach Miller at
cmiller@hdcsd.org
or message him on Schoology.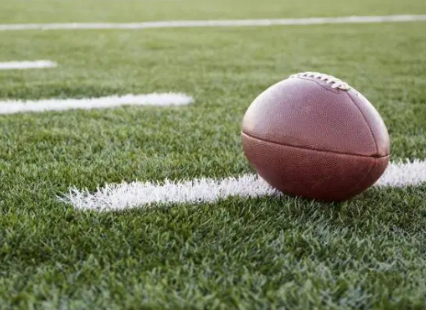 Exciting day for H-D & CAL! We want to thank Jenni Swart and her team, Franklin Co. Public Health, Franklin General Hospital and many other volunteers that made it possible for the staff at H-D & CAL to receive the COVID-19 vaccines. We also want to send out a huge Thank You to our school board members for supporting the COVID-19 vaccine clinics.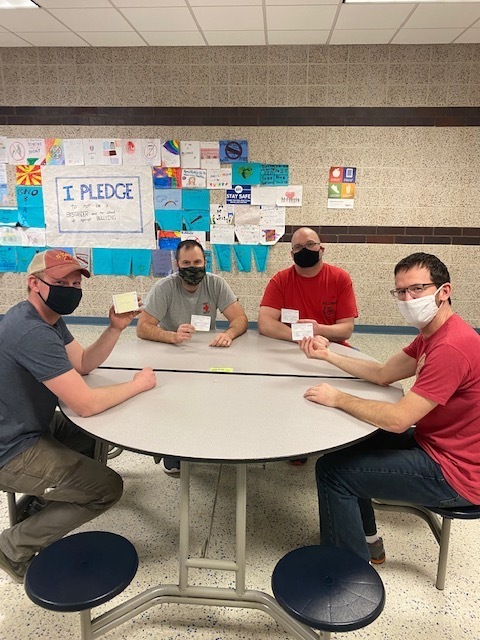 CONGRATULATIONS!!! The Mock Trial team qualified for the state competition. It will be held March 23-26th. More details to come...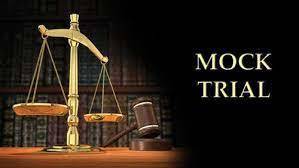 Shout Out to our Nutritional Staff! They once again went above and beyond and provided over 2000 meals for our students over Spring Break! Also, another huge thank you to the following businesses, Franklin County Family Focus, Fareway and Mid American Energy for their generous support in the donation of reusable bags to send home meals for the students at Hampton-Dumont and CAL.