Hampton-Dumont Community School Registration
Information and Forms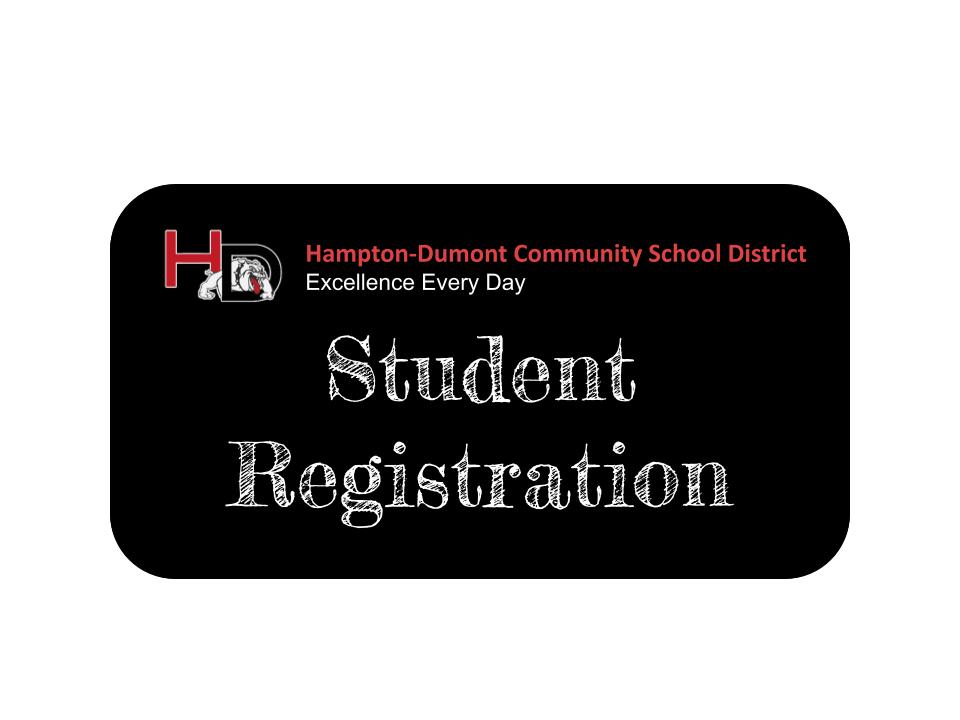 Registration/Enrollment Information
Please click on the link below to view Registration/Enrollment Information for the 2021-2022 school year.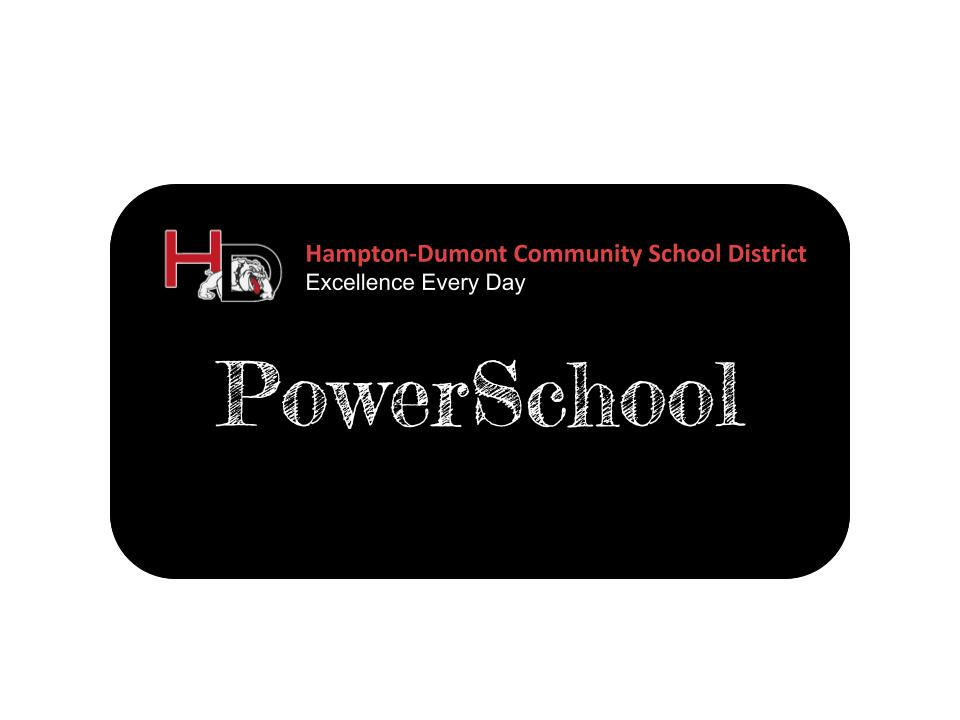 PowerSchool Parent
To access or create a PowerSchool Parent account, please click on the link below. You will need your child/children's access account information to link them to your parent account. If you don't have that information you may request it from your child/children's building secretary.
Parents must have an account to be able to register their child/children.
Electronic Parent Single Family Log On Instructions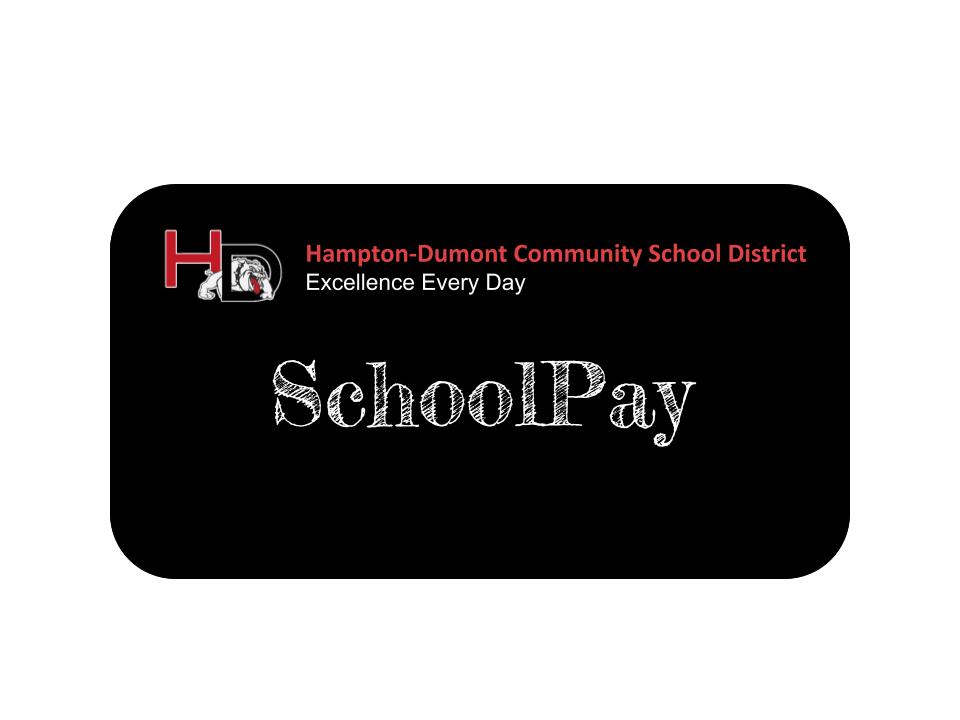 SchoolPay
There is a new easy way to make online payments. Pay via your PowerSchool Parent Account. Use SchoolPay to pay online for student meals, activity passes or yearbooks.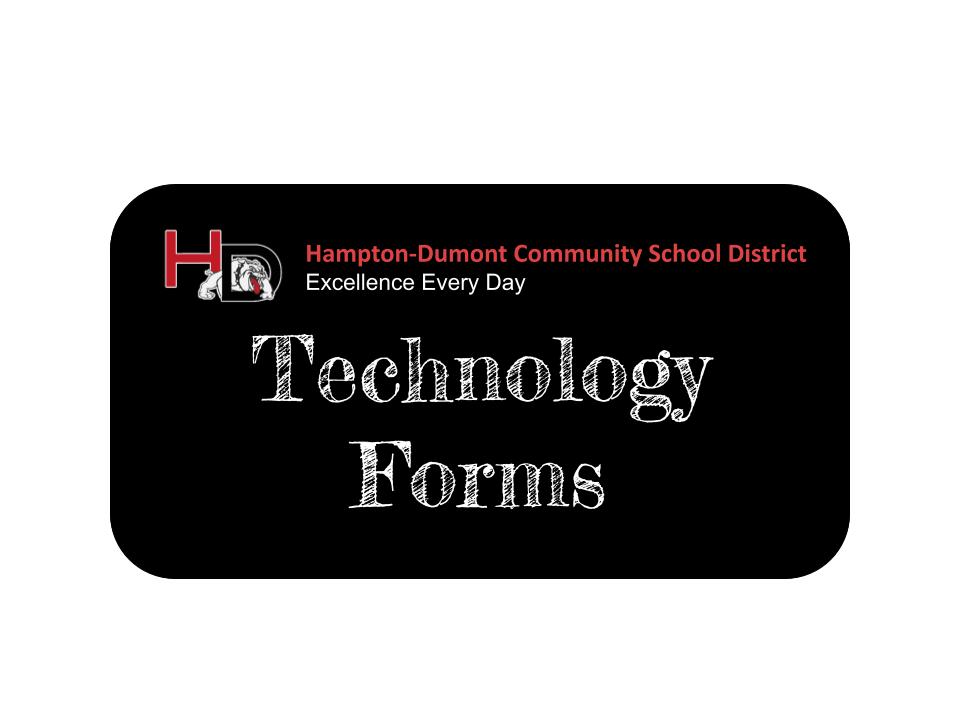 Technology Forms and Documents
The Hampton-Dumont Technology Department requires that an Acceptable Use and Safety Policy and Computer Loan Agreement or iPad Loan Agreement must be completed and signed electronically through the registration process before a student will receive a laptop or iPad. Paper forms will no longer be accepted. Click below to view the Policies and Agreements.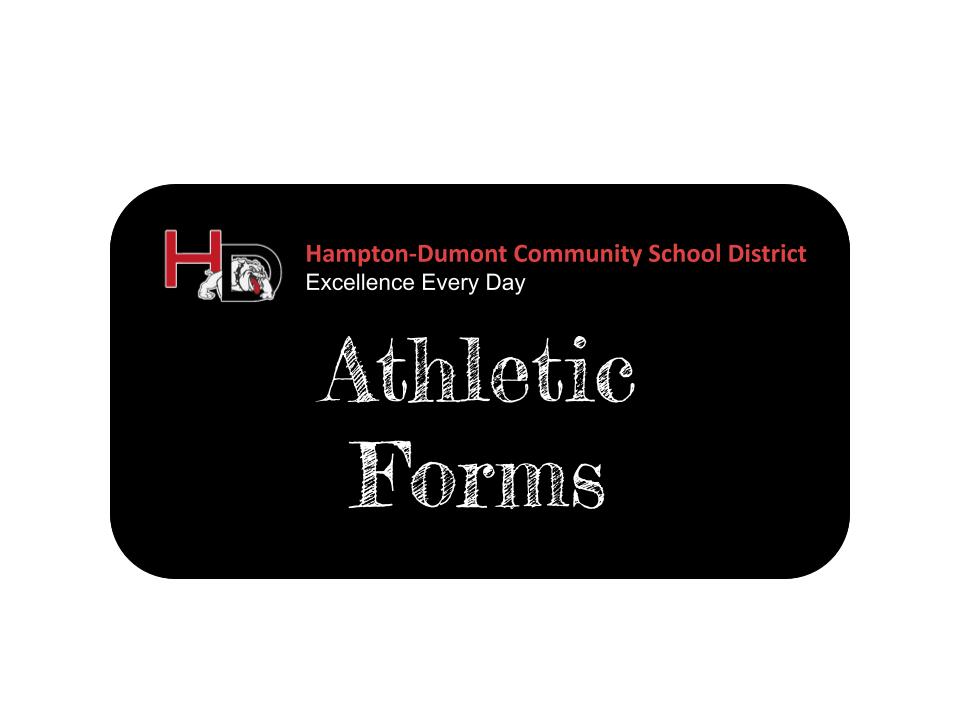 Athletic Forms
Click below to view athletic forms. Completed forms should be submitted to the district by uploading the forms to the student's enrollment forms on PowerSchool.
Free & Reduced Forms
Families have the opportunity to submit applications to determine if they qualify for free or reduced meals. Click the link below for more information on how to qualify and to view the application.