Hampton-Dumont Community School Registration
Information and Forms
Registration/Enrollment Information
Please click on the link below to view Registration/Enrollment Information for the 2020-2021 school year.
2020-2021 Registration Information
To access or create a PowerSchool Parent account, please click on the link below. You will need your child/children's access account information to link them to your parent account. If you don't have that info you may request it from your child/children's building secretary.
Technology Forms and Documents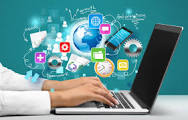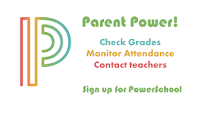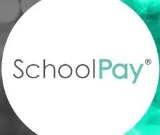 There is a new easy way to make online payments. Pay via your PowerSchool Parent Account
Athletic Forms

Free & Reduced Lunch Forms